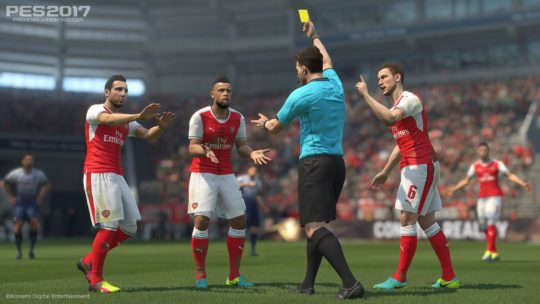 Konami has announced that it has entered into a partnership deal with the German football club Borussia Dortmund.
Tomotada Tashiro, President of Konami Digital Entertainment B.V., had the following to say about the deal:
We are delighted to be working with such a forward-thinking football club as Borussia Dortmund in this capacity. We are committed to bringing this illustrious club to life with PES 2017 and beyond, and the club and its players will be vital in introducing the series to its massive fan base.
PES 2017 has a confirmed release date of September 14th and the playable PES 2017 demo will be released on PlayStation 4, Xbox One, PlayStation 3 and Xbox 360 on August 24th.