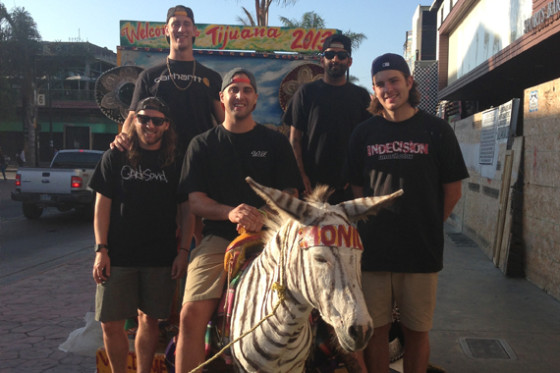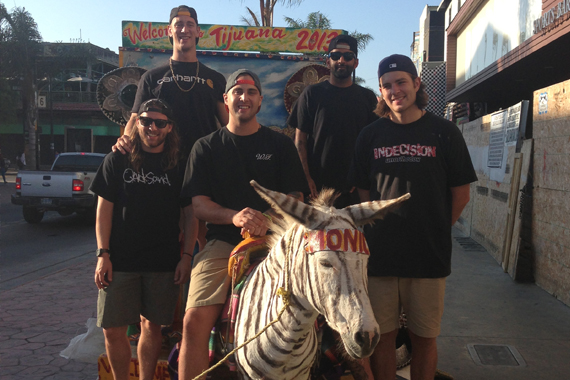 Currently in the studio with producer Nick Jett (Terror), Backtrack is a fantastic up and coming NYHC band that has recently signed with Bridge Nine Records.
The album that Backtrack is currently working with Nick Jett on will become the band's Bridge Nine debut, their first release since 'Darker Half' which was released via Reaper Records in 2011.
Having first formed in 2007, Backtrack has gone on to tour with the likes of H20, Terror, Comeback Kid, Expire, Cold World, and Trapped Under Ice, and later this year the band will continue with their heavy touring ways as they hit the road with Stray From The Path, Gideon, No Bragging Rights, and Rescuer in a very busy October which will see them take in 19 venues throughout the US.
Backtrack is a band that has already accomplished a huge amount, and 2014 should be another absolutely massive year for them as they release their Bridge Nine debut and continue to bring their music to the masses.
Below you can take a listen to Backtrack's 'The Worst Of Both Worlds', taken from the band's 'Darker Half' studio album.