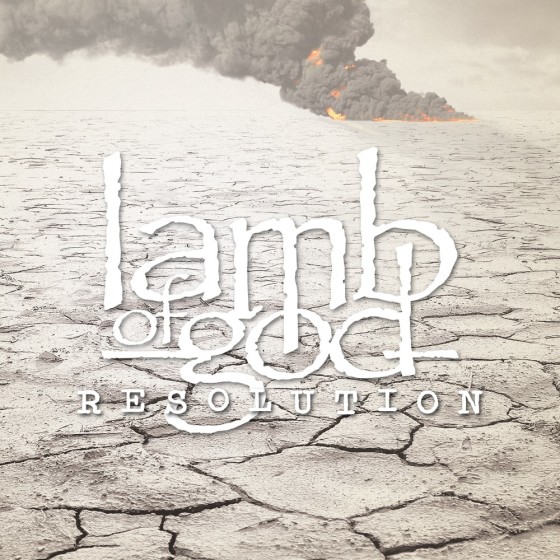 As Lamb of God prepares to play a number of European tour dates and festivals in August, Randy Blythe is pleased to announce that the rights to his currently untitled memoir, presently planned to hit stores in the spring of 2014, have been sold to executive editor Ben Schafer at Da Capo Press.
The memoir, which puts emphasis on the past year of his life, is a harrowing, heartbreaking, and redemptive story told in Blythe's already well-recognised writing style. With no ghost-writers and no co-authors, this is Randy Blythe's opportunity to detail the events that have taken place this past twelve months in his own words; Blythe's arrest, incarceration, trial, and acquittal for manslaughter in the Czech Republic last year is something that has been heavily reported in the media, and now it's time for Randy Blythe to have his say.
Blythe had the following to say about his new book and the motivations behind it:
While I've dreamed of being a published author almost since I began to read, I never imagined my first book would center around such a sad topic. Sometimes though, life unexpectedly provides you a story that needs to be told, I believe this one does (for several different reasons, not just for the benefit of myself), so I will tell it with the respect and dignity all involved deserve. This will be a good read, I promise you, and I hope some good comes of it.
You can keep up to date with the latest information about the book at the Da Capo Press website.