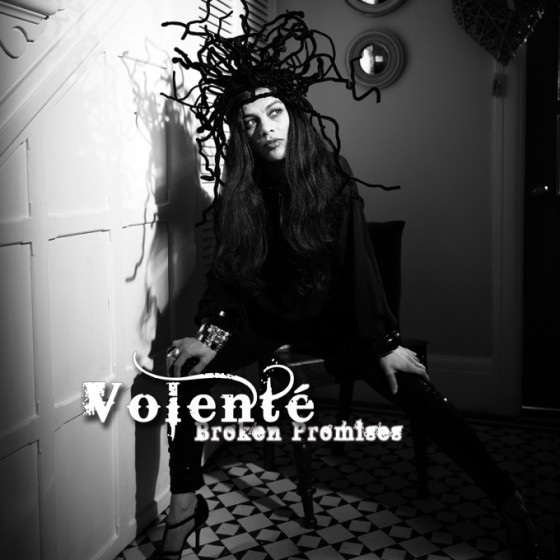 South Wales' Volenté is all set to release a new single on March 25th 2013 in the form of 'Broken Promises'.
The single will consist of three tracks; 'Broken Promises', 'End of Time', and 'So Many Times', three tracks that showcase Volenté's supreme talent as an artist with a fine ability to produce experimental dance music and combine it with some absolutely beautiful vocal abilities.
Fans of dance music may well love Volenté, but also fans of incredible female vocals, too. Volenté is surely an artist that will appeal to many, and when this three track single is released on March 25th it's definitely a fine release to invest in.
Volenté will be playing a few tour dates over the coming months, and you'll be able to catch her at the following venues:
Fri 22nd March – Warehouse 54, Newport
Fri 12th April – Dublin Castle, London
Fri 26th April – Buffalo Bar, Cardiff