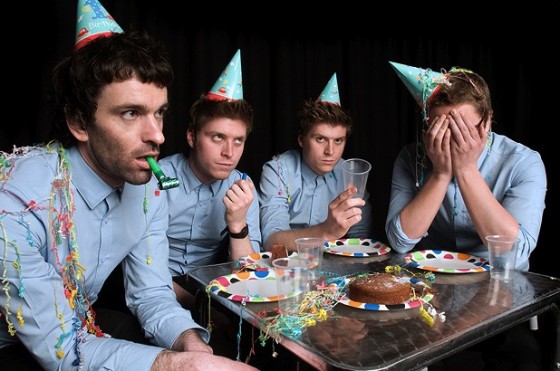 Essex 4-piece indie rock band Baddies has decided to call it a day after 5 years together.
The band released 2 albums in its 5 year run; 'Do the Job' in 2009, and more recently 'Build' in March 2012, the band's members have decided to go their separate ways however and Baddies has released the following statement regarding the split:
It is with heavy heart and a lump in our collective throat that we announce Baddies are splitting up. We're all still great friends / family but it has become an ongoing struggle thats too difficult to continue with. Thankyou and goodnight.