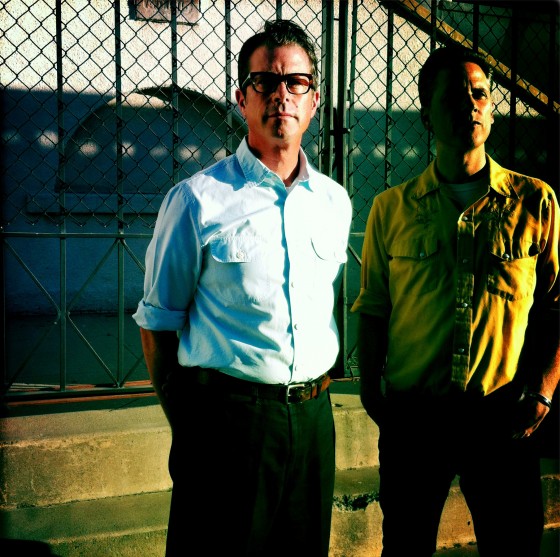 Arizonan rock band Calexico is to release a brand new studio album on September 10th 2012.
'Algiers' will be the band's sixth studio album to date, and will be released through ANTI in the United States.
Joey Burns had the following to say about the band's decision to record the album in New Orleans:
We were talking about wanting to go to Europe and record, but we never get our stuff together in time to make plans that far in advance. So where do you go that is nearby and has a European feel? New Orleans.