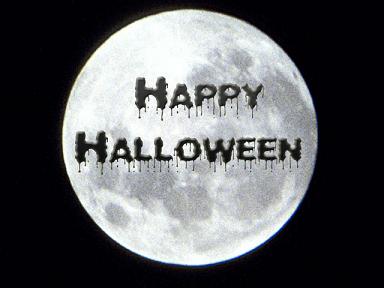 Just a quick post to wish you all a very happy Halloween! The BBC has its usual selection of horror on this evening, with a double helping of Haddonfield's Michael Myers starting with Halloween at 11:20pm, and continuing with Halloween II straight after at 12:50am.
E4 is sticking on its Big Brother zombie drama Dead Set at 10:00pm, whilst Film4 is warming up with the weak The Watcher at 11:00pm, before then kicking on with Suspiria from 12:50am.
Halloween followed by Suspiria is a pretty solid selection for your All Hallows' Eve viewing I reckon, and of course if you do have the luxury of having Sky Movies then I'm sure there'll be plenty more to choose from.
Have a great Halloween, and whatever you decide to watch this evening I very much hope you enjoy it.